Medical Grade
Skin Treatments for Everyone.  
Bespoke Medispa is a hidden oasis of calmness and tranquility located in the centre of Daylesford, Victoria.
We offer world class medical grade treatments, catering for all of your skin and body needs in a professional clinic environment, where you can relax, unwind and de-stress.
Our guarantee to you is that you'll walk out feeling refreshed and rejuvenated.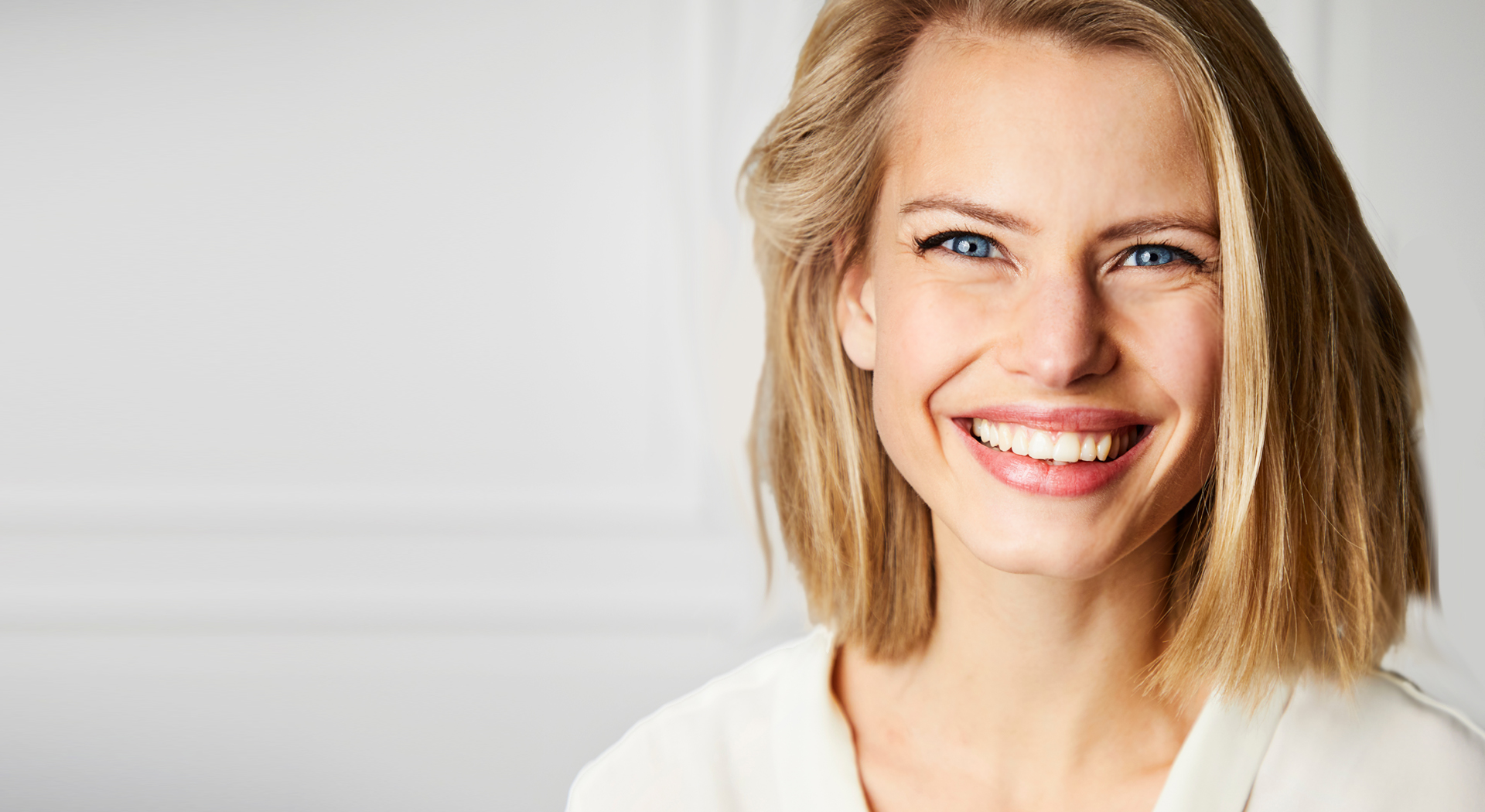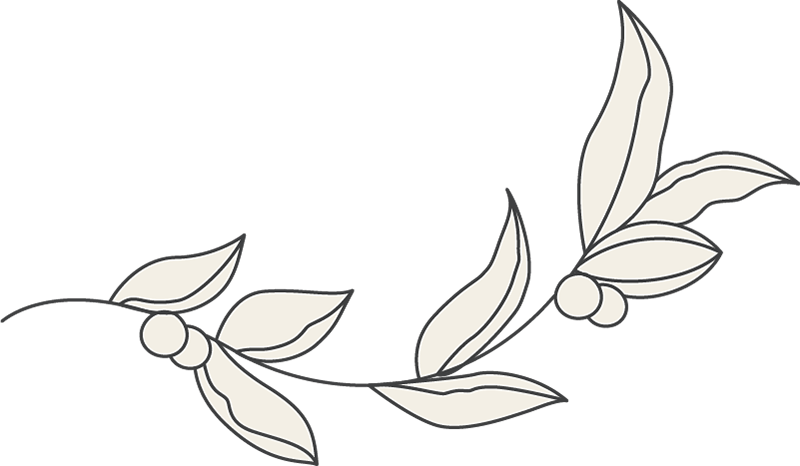 Welcoming the Very Best Version of You
Maintaining great skin goes so much deeper than just the sporadic facial and some expensive products. At the Bespoke Medispa, we are passionate about giving your skin the attention that it deserves. 
We'd love to give you a better understanding of what ongoing great skin looks and feels like as we put the time, effort and energy to treat the core issue thus ensuring maximum results. 
Bespoke Medispa Skincare Treatments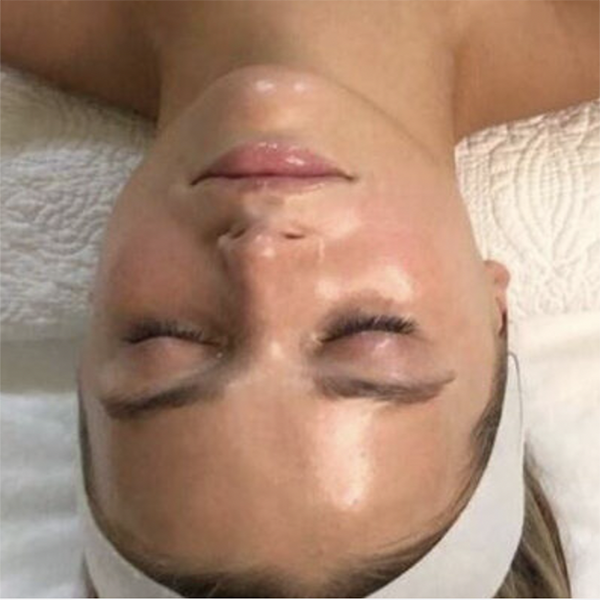 Clinical Facials
Our bespoke clinical facials are entirely personalised to your own unique needs. They are the perfect balance of pure indulgence and effective skin treatment. The result? Instant skin rejuvenation which lasts.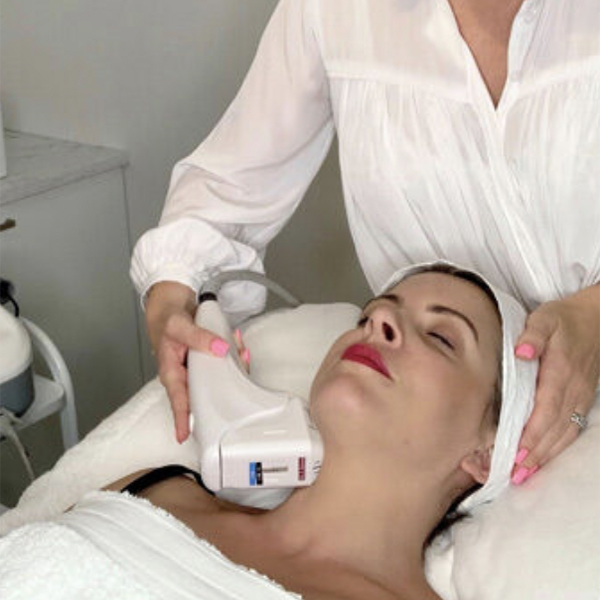 HIFU
HIFU stands for High Intensity Focused Ultrasound, and is a completely non-invasive treatment capable of delivering the closest results to a surgical facelift without surgery.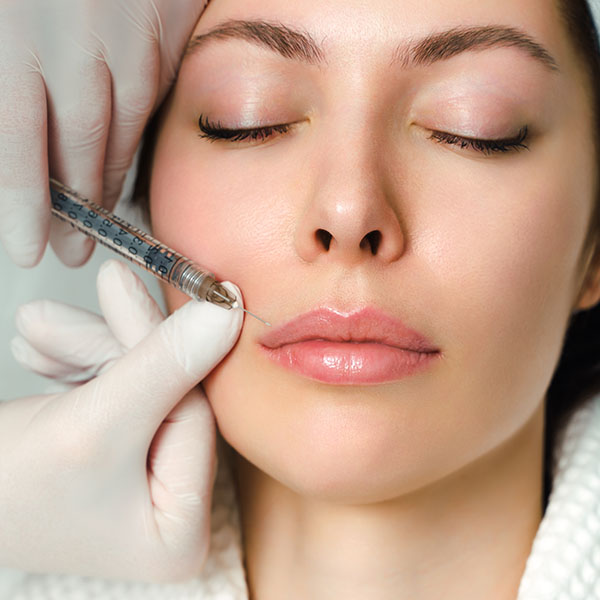 Cosmetic Injectables
The key to a refreshed and youthful look is to keep it natural. As we age, we begin to lose our ability to produce new elastin, collagen and hyaluronic acid in the skin.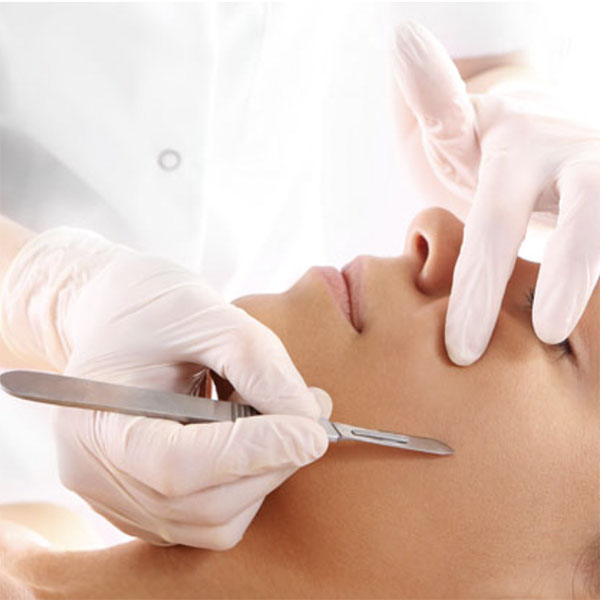 Epi-Blading
Also known as Dermaplaning, epi-blading is a gentle method of deep exfoliation. A surgical blade is worked over the face removing the outer layers of dead skin cells as well as any fine hair.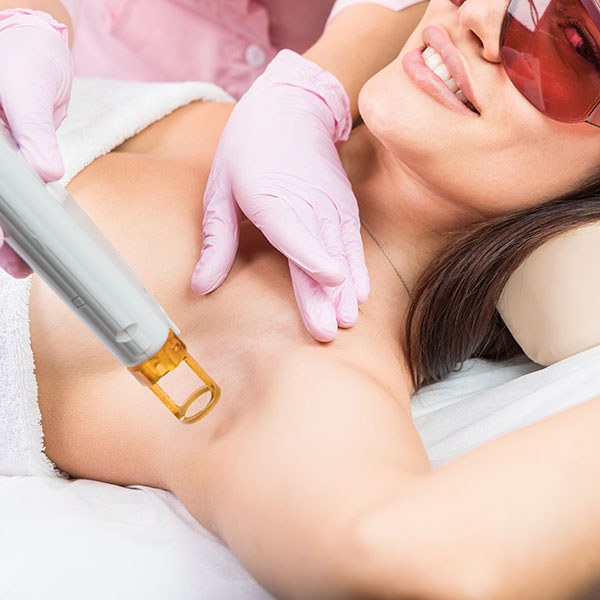 Super Hair Removal
The latest breakthrough innovation in permanent hair reduction – a safe, effective method of laser hair removal that is quick and pain free compared to many other technologies.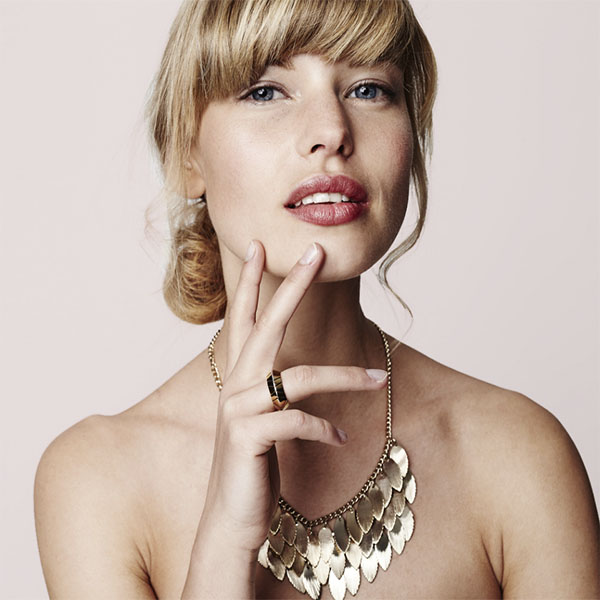 Plasma Lift
Plasma lift is a non surgical treatment which removes wrinkles and shrinks your skin, right before your eyes. Plasma lift is the easiest way to reverse the signs of aging quickly, without surgery or needles.
Bespoke Skin Care Products
Bespoke partners with Image Skincare Australia. 
IMAGE Skincare is the leader in professional skincare, powered by clinical ingredients, smart botanicals and a network of 20,000 skincare professionals in over 60 countries.
Each products incorporates breakthrough technology that's proven, over and over again, to lead to real, long-term results. Whatever your skin's challenge, we've got a solution – and a community of skincare advisors and skin therapists who will support you on your journey toward healthy, glowing skin.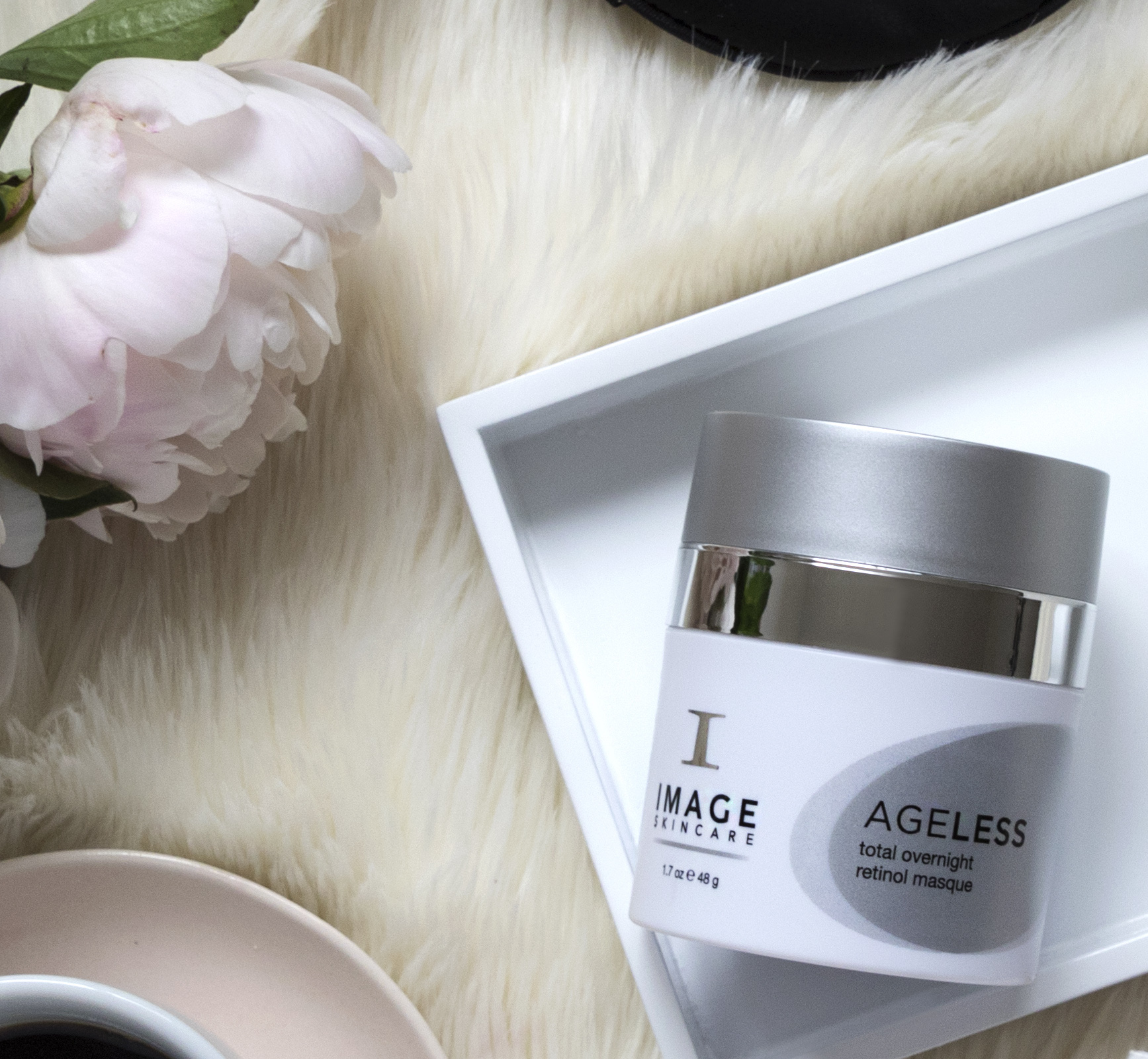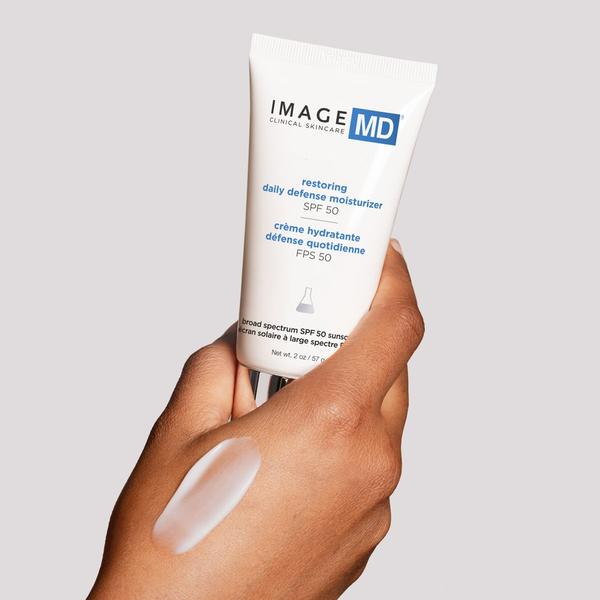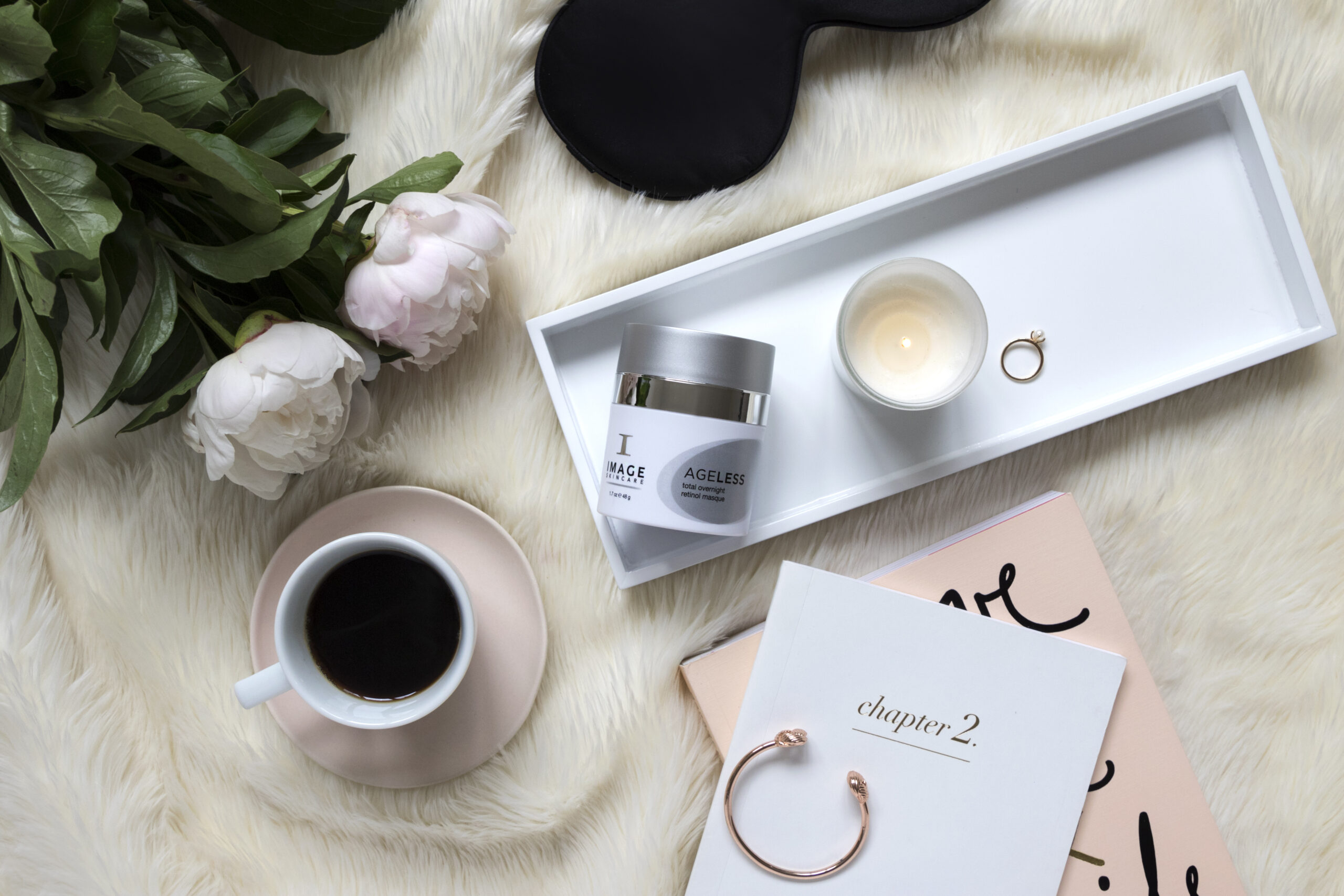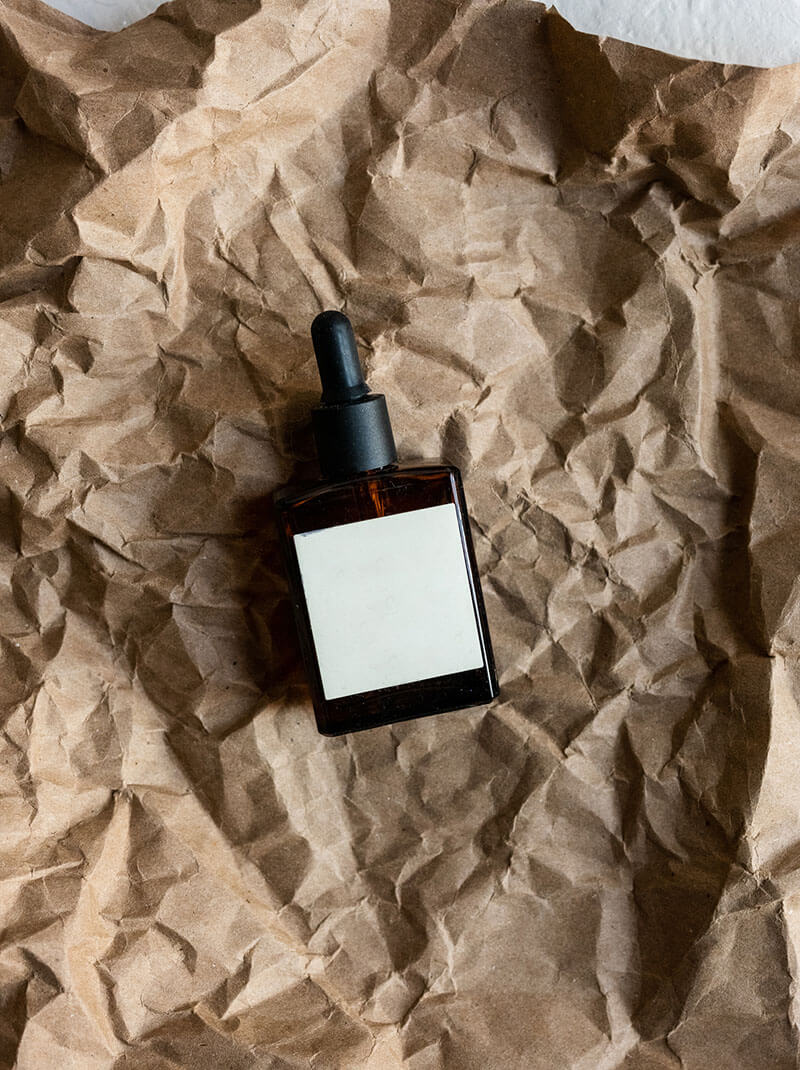 39a Albert St, Daylesford VIC 3460
info@bespokemedispa.com.au
Monday – Friday: 11 am – 9:00 pm
Mondays 10am – 5pm
Wednesday – Saturday : 10 am – 5:00 pm
(Tuesdays and Sundays – closed)