Beautiful
GLOWING
Proven • Results
Indulge
TREATMENTS
Beauty • Clinical
DAYLESFORD • VICTORIA

Welcome to Bespoke Medispa
Bespoke Medispa is a hidden oasis of calmness and tranquility where you can relax, unwind and de-stress.

We offer world class medical grade treatments, catering for all of your skin and body needs in a professional clinic environment.

Our guarantee to you is that you'll walk out feeling refreshed and rejuvenated



SOCIAL MEDIA
We love to let you know what is new and what is coming up at Bespoke Medispa. We invite you to take the time to join our Instagram feed and stay on top of beauty and be amazing with us.
DAYLESFORD • VICTORIA
READY TO GLOW
Maintaining great skin goes so much deeper than just the sporadic facial and some expensive products. ⠀⠀⠀⠀⠀⠀⠀⠀⠀
At the Bespoke Medispa, we are passionate about giving your skin the attention that it deserves. ⠀⠀⠀⠀⠀⠀⠀⠀⠀
We would love to give you a better understanding of what ongoing great skin looks and feels like as we put the time, effort and energy to treat the core issue thus ensuring maximum results. ⠀⠀⠀⠀⠀⠀⠀⠀⠀
⠀⠀⠀⠀⠀⠀⠀⠀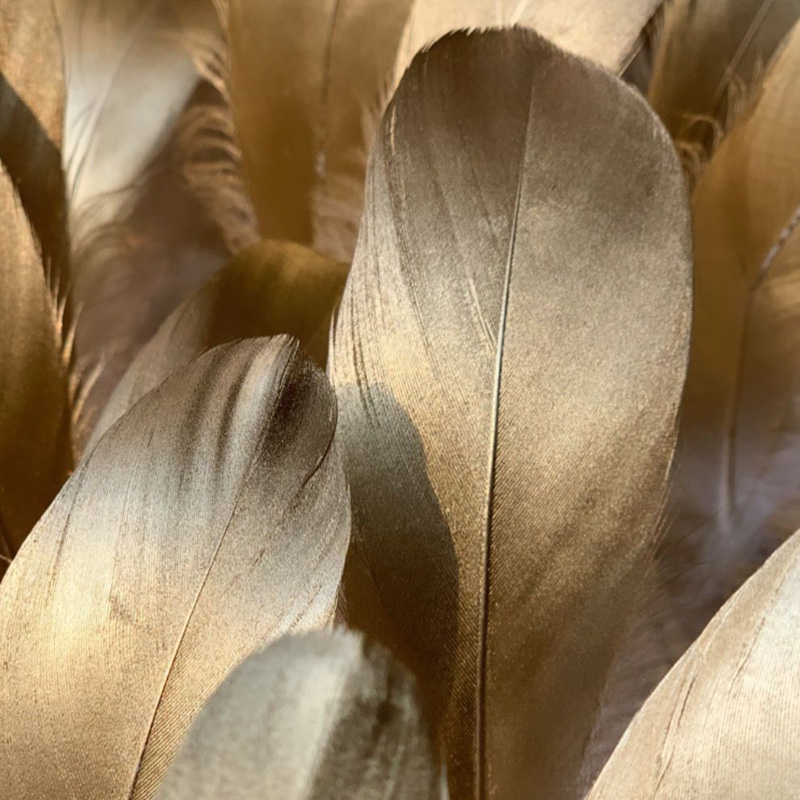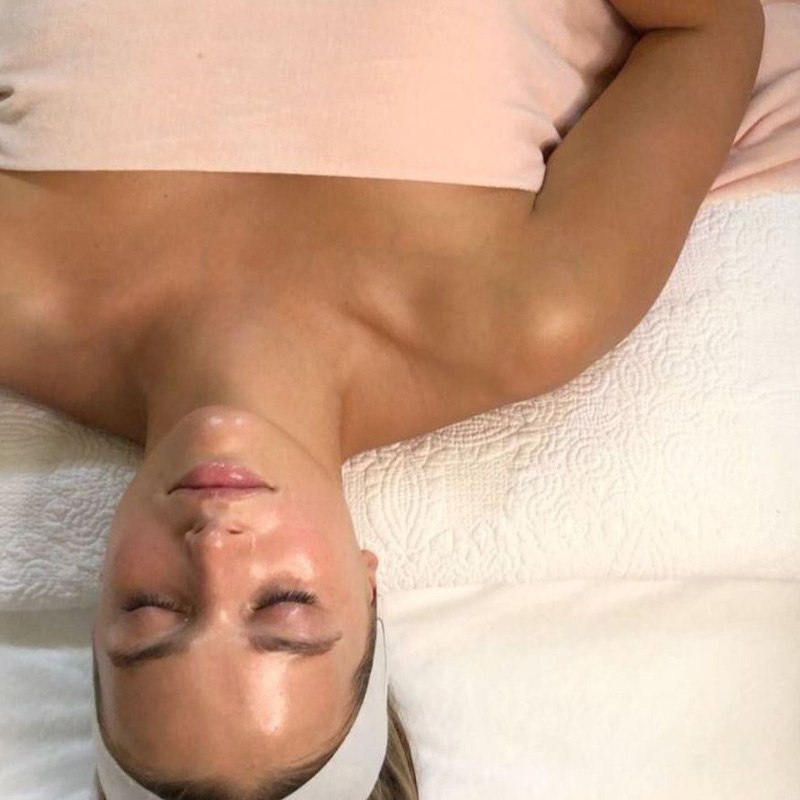 Did you
What is Epi-blading?
1 - What is Epi-Blading? also known as Dermaplaning, is a gentle method of deeply exfoliating the skin. A surgical blade is worked over the face removing the outer layers of dead skin cells as well as any fine hair (great for blonde hair that cannot be...
Learn More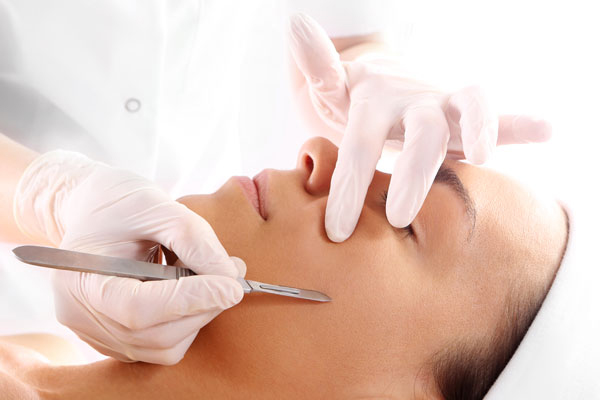 "
Anni Diamond
Testimonials
I just love Bespoke Medispa . She is so professional, so friendly and really knows her stuff. She has the latest in equipment to make me glow and keep me youthful. Elly is a gem and I have no hesitation in recommending Bespoke Medispa. Do yourself a favour and call her. You won't be disappointed.
Anni Diamond
Amanda Kinniburgh
Testimonials
Professional, caring and reliable. Have referred many friends to Elly who have also been super impressed with results.
Amanda Kinniburgh
Stacy Charlton
Testimonials
I can't recommend Elly at Bespoke Medispa enough. The laser treatments are pain free, quick and easy and she provides exceptional service in a comfortable atmosphere. My treatments have resulted in smooth and blotch free skin. Thanks Elly.
Stacy Charlton
Carlie J Goodin
Testimonials
I recently had a Clear & Brilliant treatment. I was greeted with a beautiful smile & such a lovely welcoming.
Everything was explained about the treatment & aftercare so thoroughly and the results were fantastic, my skin felt much smoother & fresher in general. I highly recommend.

Carlie J Goodin
Rachel Doydu
Testimonials
Honestly I highly recommend Bespoke Medispa. The professionalism and friendly service is amazing. I have been having the SHR Pain free hair removal and it really is pain free. With 5 treatments the hair is almost gone. I get excited to come to each session. Thankyou
Rachel Doydu
Sandy Ellis
Testimonials
I had a Hifu treatment with Elly 4 months ago. Elly was so knowledgeable, professional and caring.
She explained that it would take around 3 month for the results to kick in. Well she was right! I look so much fresher and years younger. I'm really happy with the result. I'd like to mention that Elly is so genuine and honest I will continue seeing her over the years because I can trust her and she guarantees her results.

Sandy Ellis
Our trusted brands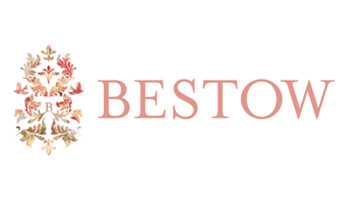 slide-bestow
slide-image-clinical-skincare-md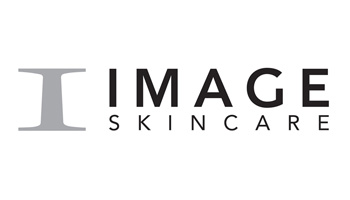 slide-image-skincare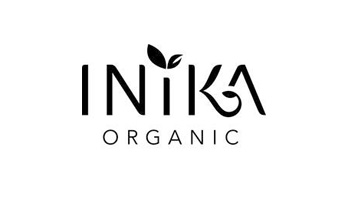 slide-inika-organic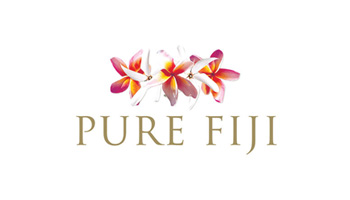 slide-pure-fiji
10AM – 3PM (by appointment only)