About Bespoke
Our Business
Bespoke Medispa offers a range of high quality, medical grade laser treatments for men and women.
We are committed to constant innovation and keeping up-to-date with the very best in technology, treatment and training. From your first consultation our team of qualified health professionals will work with you to understand your history, goals and concerns, assess your skin and individually tailor a treatment plan to deliver real results.
While you're with us, your comfort and care is our top priority. Every aspect of our service must meet the highest professional standards and is overseen by a trained nurse.
Whether you're looking to remove unwanted hair, minimise the effects of ageing, combat pigmentation or just feel fresher and more confident, we can help.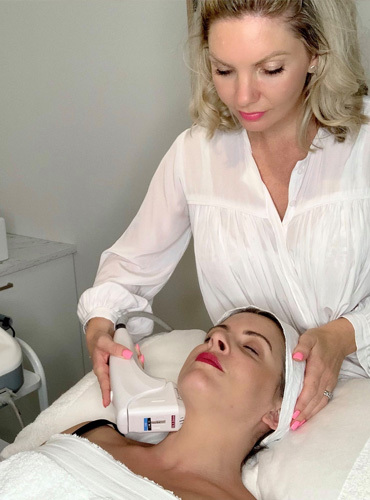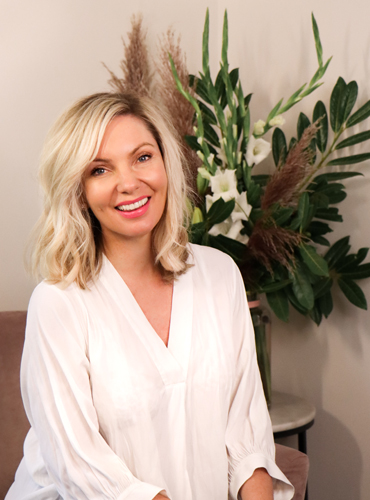 Our Story

Director and founder of Bespoke Medispa, Elly Hubbard is passionate about helping people feel confident and beautiful in their own skin.
A qualified nurse since 2009, Elly has worked in the field of skin and laser therapies for more than ten years. During her time in the industry Elly has worked with a huge range of products and equipment and managed Skin Clinics for other big brands.
Originally from Sydney, Elly moved to central Victoria in 2016 she recognised a gap in the services available to regional people. At that time high quality, medical grade laser treatments could only be found in major cities so access involved significant travel and inconvenience. She opened her own mobile laser clinic called Smooth Concepts offering offering Medically graded Laser treatments to the people of regional Victoria.

Well known around regional Victoria for supreme Skin treatments it was time to give up traveling as a mobile business and find a beautiful salon she call her own.
In 2020 She Opened her dream salon, Bespoke Medispa in the beautiful spa town in Daylesford.
Clients now travel far and wide to receive premium treatments that deliver real results , also enjoying a mini break in the beautiful spa region.
Elly's passion is beauty without surgery, utilising her extensive knowledge of years of experience in laser and Anti ageing treatments.
Now, Elly and her team of qualified health professionals bring the most advanced in laser technology and luxury Skin treatments directly to the people of Daylesford and surrounds.